If you are a WordPress user, then you're probably familiar with the Defender plugin.
This plugin is designed to help protect your website from unauthorized changes, and while it does a great job, there may be times when you need or want to make changes to your site's theme files.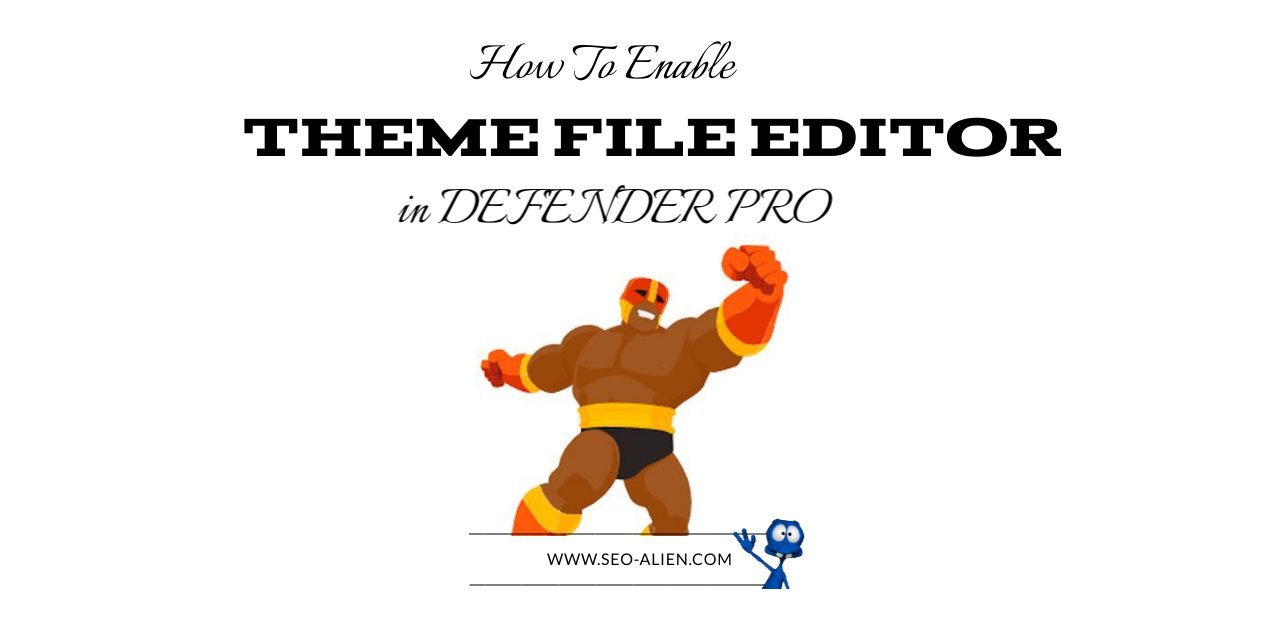 In this tutorial, we'll show you how to enable the Theme File Editor in Defender so that you can make those changes safely and easily.
Defender is the perfect plugin for WordPress site owners. It not only checks your website's core files, but also plugins and themes to ensure there are no unexpected changes that could indicate a hacker trying get into sensitive information on an infected machine or network connection back-end system (i.e., database). The free version of Defender will scan sites just once – before you start using it! However if someone has signed up with WPMU DEV membership then their pro features become available.
File Editor Exposed
WordPress is a great tool for bloggers, but the system's file editor gives complete access to anyone with your login information. Fortunately there are plugins like Defender that protect you from outside interference by blocking changes in themes and plugin files! However, there may be a time that you may want to use it to tweak to your theme. Here is how you can activate and then deactivate the Theme File Editor.
After you have installed Defender Pro, in your WordPress dashboard you will notice in 'Appearance'  that your Theme File Editor will be missing, (or turned off).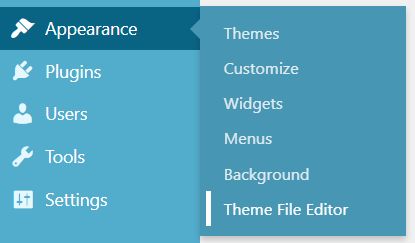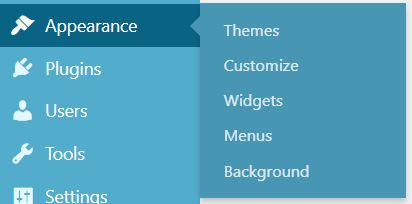 How to Enable the Theme File Editor in Defender Plugin
If you would like to turn it on, it is easy to do. From within your WordPress dashboard Navigate to 'Defender -> 'Recommendations' and then choose 'Actioned'. From there you can scroll down to 'Disable the file editor'. Click on that section and then click the 'REVERT' button as shown below.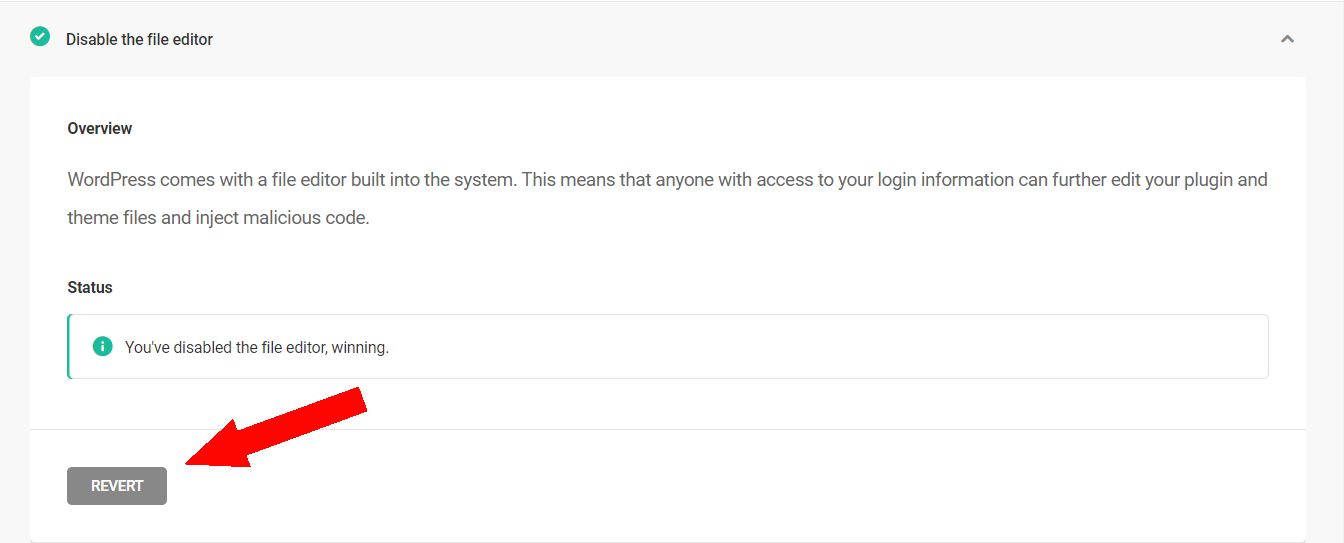 Now your Theme File Editor will be available.
How to Disable the Theme File Editor in Defender Plugin
To turn it back off again, (highly recommended) navigate to the same area, Defender -> 'Recommendations' and then you will see in 'Recommendations' that 'Disable File Manager' is listed. Scroll down and click that section. In there you will see a button to 'Disable File Editor'. Click on that and your Theme File Editor will be disabled once again, as seen in the image below.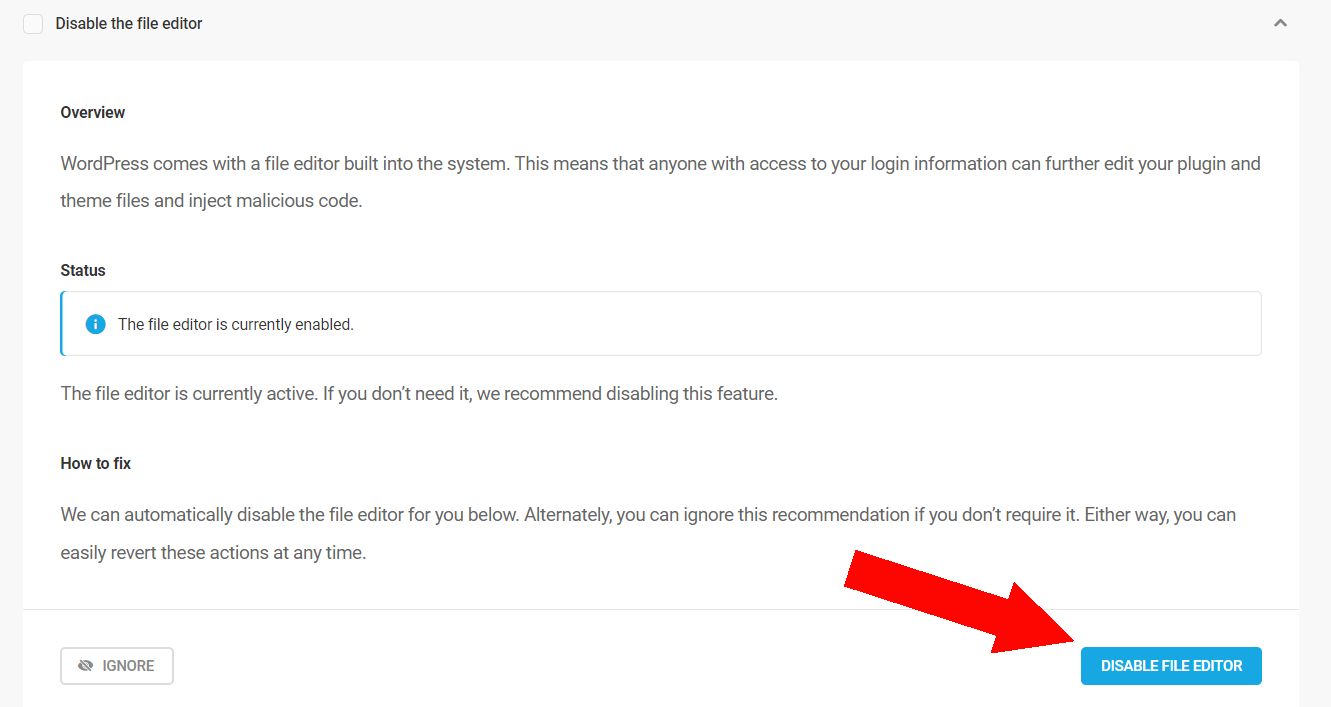 That is all there is to it!
If you are not familiar with the Defender WordPress plugin please visit the Defender Pro plugin page for more information. You will not be disappointed.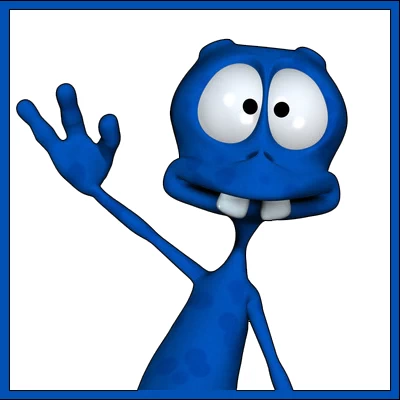 About the Author:
The SEO-Alien is a project started in 2009 regarding all things online marketing. The site started out more of a diary of predictions, suggestions and references to things I frequently used for online marketing... before social media marketing was even an option.
I hope you find the information and tools presented here useful and something worth sharing with others.
If there is anything else about online marketing or any online advertising strategy you think would be helpful, please let me know.
---