Introducing the WordPress Member Site Blueprint. My Brand New, 9 Parts, Step By Step Video Course That Shows You How You Can Create A WordPress Member Experience That Will Have Your Customers Coming Back For More.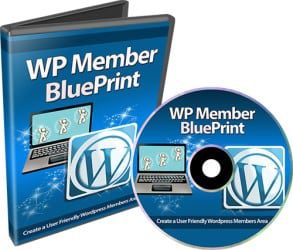 Step by step instructions on how to create a WordPress Member Site! This WordPress Member Blueprint Is Aimed At Increasing Your Conversions and Business Growth
Grab this video course and learn how to create a WordPress member site experience that will make your customers feel at home and feel like they have taken action (which ultimately results in trust and back-end sales).