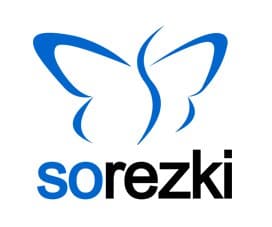 Looking for a great toolbar for your Chrome Browser to show you additional Search Engine Results? Check out this Chrome extension that will show you a ton of extra site analytics! Enhance your search engine result pages and see additional parameters to Google WMT & Analytics, Bing, Yahoo Site Explorer and more.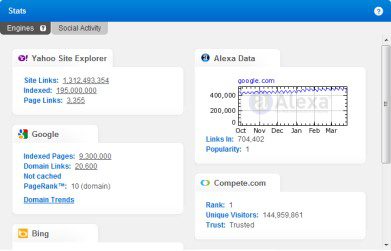 The Sorezki Chrome extension is an excellent SEO little helper that upgrades Yahoo & Google search engines by providing information about backlinks, page ranks, trust ranks and social activity statistics.
One really cool feature is that the extension enhances Yahoo site explorer by adding the 'Analyse' button that allows you to see if the backlinks are follow or nofollow and even shows you the keywords used.
This option can be found when you run a google search with the extension working, just make sure the "instant" search is off, and you will notice that right next to the url 2 more options will appear- Trends and Backlinks.

We recommend you watch their short demo, it shows some of the key features of this tool.
And best of all, it's free! So check it out! You can watch their video from here – Sorezki Tool
Install it from here (Be sure you are on your Chrome Browser before your install.)
Want to read more about Sorezki and all their other cool tools? Visit their website at http://www.sorezki.com