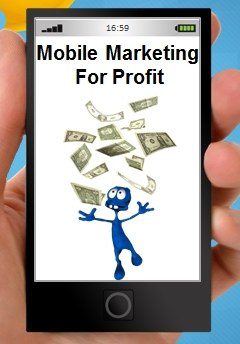 Creating a Mobile Friendly Website? Is Your Website Not Mobile Friendly? Capitalize on the growing number of mobile searches by creating user friendly mobile landing pages for your website! Here are the facts. Mobile advertising is exploding and is going to hit $3...
read more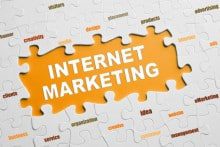 There is discussion of which marketing strategy is more effective – Social Media or Search Engine Optimization. The answer to which is better may surprise you. With the advent of social media platforms there has been a war of sorts that exists in the marketing world....
read more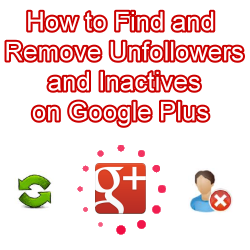 Looking to find and Unfollow people that you have added to your Google+ Circles, but they have not added you back to their circles? What about removing the in-actives? Good News! There is a Chrome App for that! With Google+ you would think there would be no reason to...
read more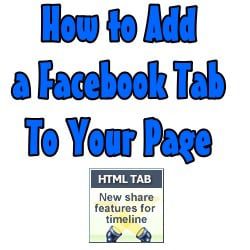 Adding a Custom Facebook Tab to your Facebook Page is a pretty simple task as long as you know the steps. This tutorial will show you how to add a custom Facebook tab in minutes. Before we add a custom Facebook Tab to your page, first you must have created a Facebook...
read more
"It's not about the Search… it's about being Found."