An SEO marketing campaign can benefit businesses big and small in many ways. And if your business is struggling, adopting SEO marketing campaigns can help give you a leg up. Here are several reasons why:
read more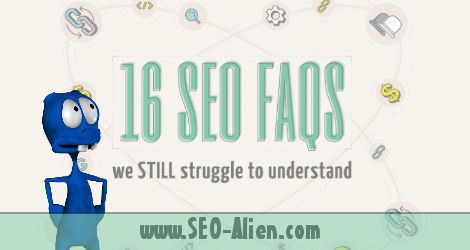 SEO Explained! Search Engine Optimization is always changing and 100's of Google algorithms constantly being updated, it can be difficult to keep up with all the changes. This infographic about SEO will help. So let's start here with the question, "What is...
read more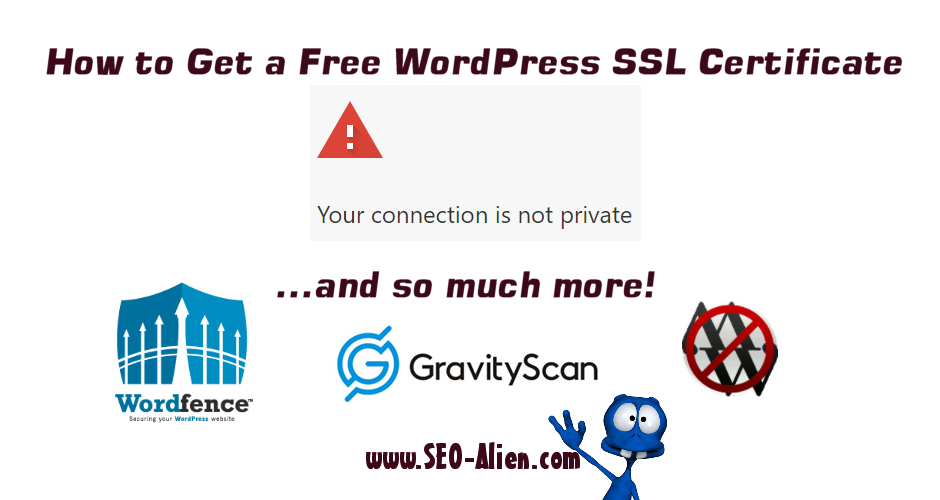 Want a free WordPress SSL Certificate for your website? This article will show you how, but also cover several other security features that are free for your WordPress site to prevent hacks and other malware issues.
read more
The steady rise of content and the algorithm of Google have come together to assist the SEO field in evolving over the years. One thing that is becoming clear is that agencies and companies are placing increased importance on social platforms when thinking about their SEO strategy.
read more
"It's not about the Search… it's about being Found."