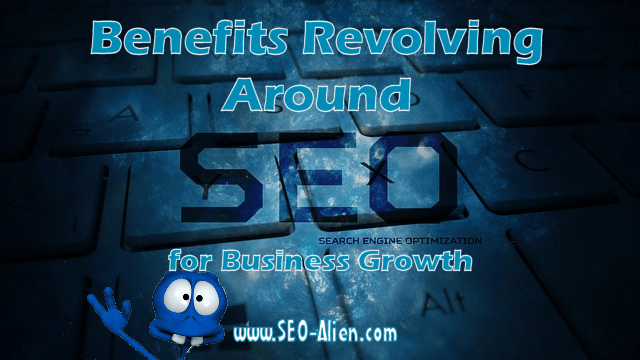 People have mixed reviews when it comes to SEO. But most of them have a good review for it. At present, Google has created such a strong stand that without SEO you cannot stand a chance in this competitive world. If you do a bit of research, you will find that SEO is...
read more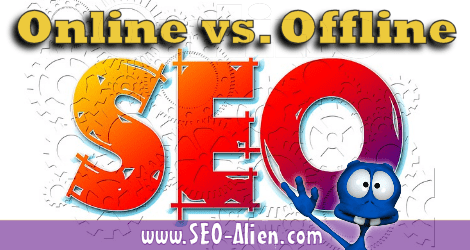 Search Engine Optimization (SEO) has become the holy grail of internet marketing. Whether you run a personal blog or a business website, SEO is not something you can afford to ignore if you want to increase traffic to your site. There are two main forms of SEO, Onsite...
read more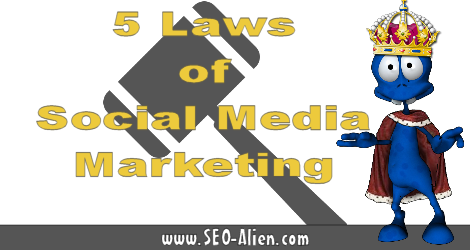 In this time and age where an industry's potential target audience is perpetually connected to the Internet, it would not only be wise but apt to take their advertising endeavors online. However, it is not only enough for a business to take their marketing ventures to...
read more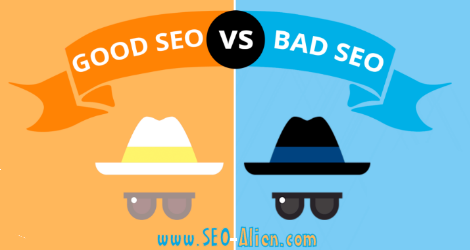 Not all SEO is made equal. Some companies may promise exceptional results, but this is only because they take short cuts that could be ultimately harmful. Proper search engine optimization takes some time to develop; there aren't any easy answers. Search Engines are...
read more
"It's not about the Search… it's about being Found."