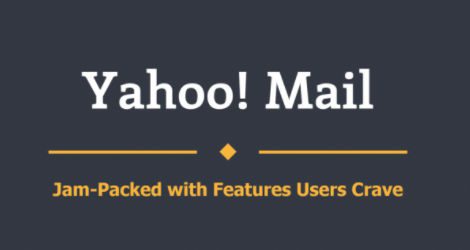 Anyone that knows me knows that I am a Google/Gmail guy 100%. However, in every attempt to keep all my posts fair and balanced, here is one for our Yahoo fans! 
read more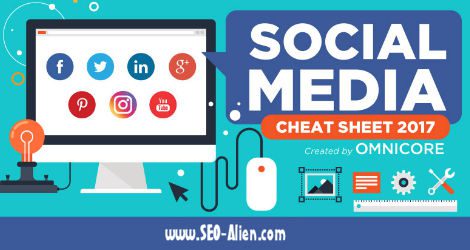 Social media platforms mainly use infographics to sell products and services. Even though many people visit the platforms for their personal needs first, it also provides avenues where relationships can be built.
read more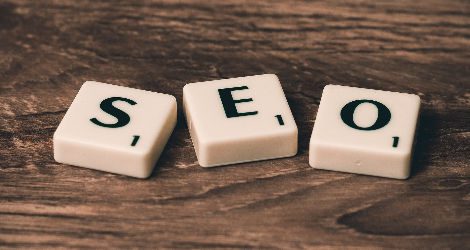 Not everything you are told or hear about SEO and its techniques is correct or right. Many misconceptions about search engine optimization are all over the internet. This creates a lot of confusion about the correct SEO practices that will enable you to achieve results and the wrong practices that will just waste your time and other resources.
read more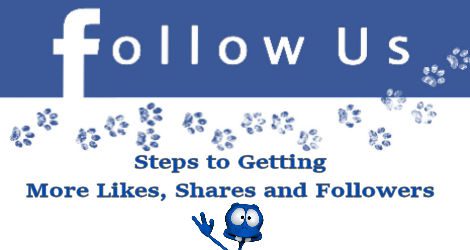 I was asked the question today, "How do I get more post likes and shares and followers from my websites and social media posts?" What a great question... in fact, in the Social Media world this would likely qualify as the Holy Grail of answers, however,...
read more
"It's not about the Search… it's about being Found."