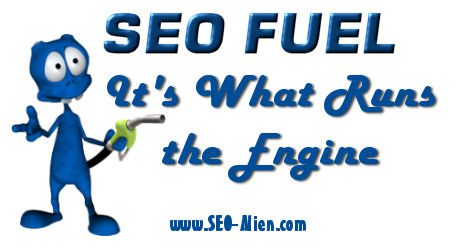 What is SEO? It is short for, "Search Engine Optimization." But in the online world it is so much more! It is the driving force that gives your brand, your organization, your name, your business its online presence.
read more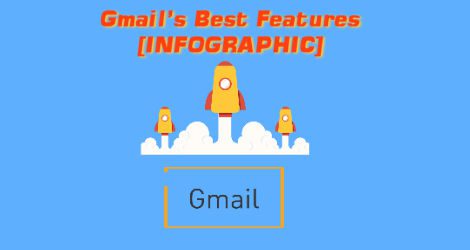 There's no denying the impact Gmail has had on the web mail industry..As soon as Gmail came out,a ll of its competitors immediately started sweating.
read more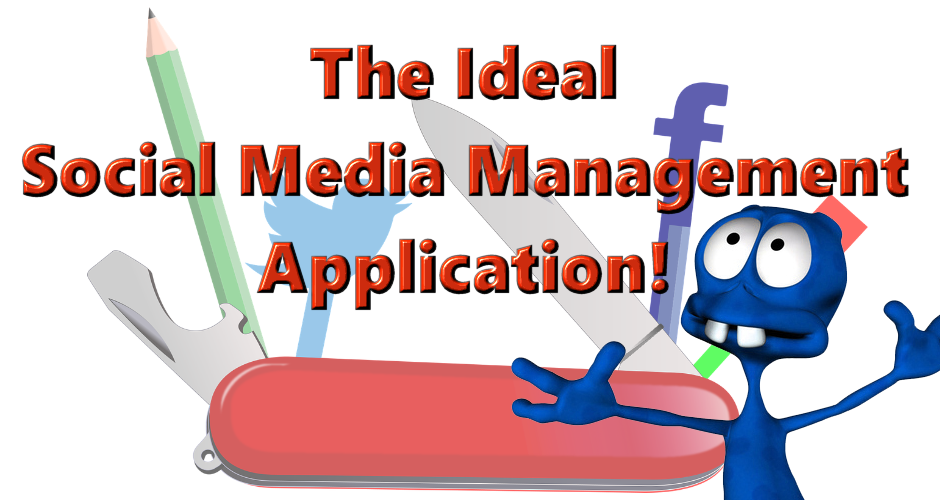 Schedule, auto-post from RSS Feeds, an image editor, compose recurring posts, and do so much more with this free social media management tool!
read more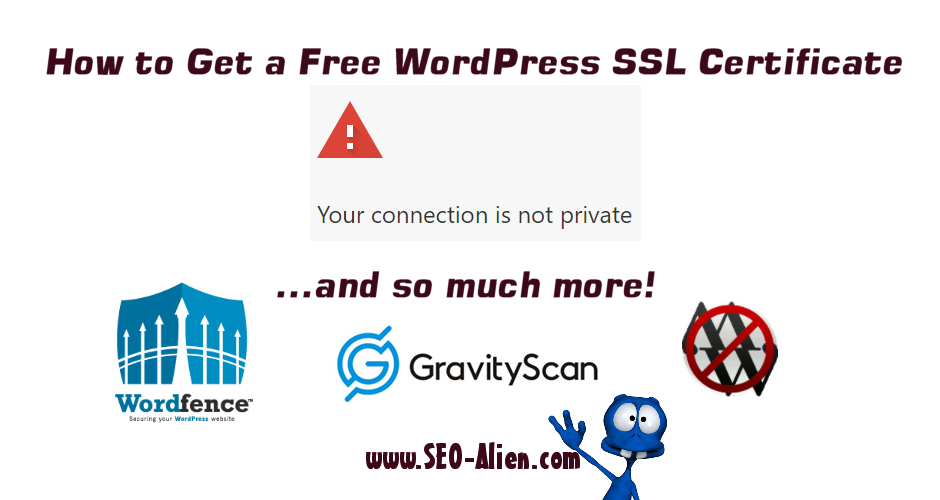 Want a free WordPress SSL Certificate for your website? This article will show you how, but also cover several other security features that are free for your WordPress site to prevent hacks and other malware issues.
read more
"It's not about the Search… it's about being Found."