Looking for what is currently the best and fastest way to get your sites to the top of Google? The SEO-Alien has the program for you! The SEO Alien Local Search Package!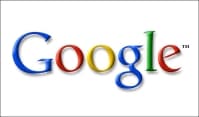 The SEO Alien Local Search Package will give your business top Search Engine rankings by creating LOCAL profiles on high ranking local search sites! Not only do these sites show up for local searches at the Top of the Search Engines, but they provide high ranking backlinks to your website that will also help it in overall searches.
The best part of this program is it's power and affordability! Because the way Google wants this to be done for maximum effect (create profiles over time, not all at once) it is a very inexpensive way to get great SEO benefits.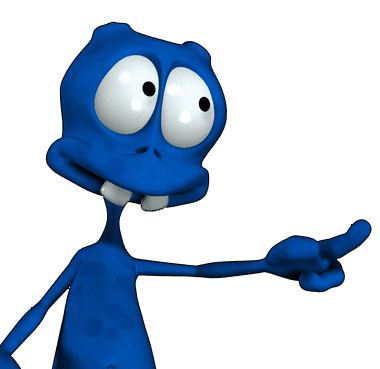 The SEO alien will create 4 new business profiles a month on top ranking websites for your business! This way it is not a lot of money for you, but will give you great results by having a profile with backlinks to your website and other social media sites like Twitter and Facebook from powerful LOCAL business sites.
We will create your Google listing, plus 4 other omplete profiles a month for your business and send you a link to each profile created.
Regular Price $199.95/mo, but order now for only $119.95/mo!
No long term commitments, cancel at anytime.
After completing your payment information you will be redirected to a page
to complete your company profile information.

[flexsig]